JADEN Event Center carefully selected the best of the best to cater your event; true event industry masters that know how to beautifully execute events of all kinds. They know the ins and outs of our venue letting you rest easy that your day will go as planned.
"LUX is an award-winning, full-service catering and events company serving the beautiful state of Utah. We are a family of designers, mavens, and epicureans with a lifetime of combined expertise. LUX is built on passion and an unwavering commitment to excellence. We are obsessed with innovation and pushing boundaries."
"4 Forks is a local favorite for fresh and fabulous catering, having built a reputation for excellent food and impeccable service. With a passion for exquisite food, we slice fresh ginger and hand zest lemons rather than simply open jars. 4 Forks not only ensures guests are fed; we create memorable experiences and feasts for the soul."
"A locally owned and award winning catering business for over 30 years, Utah Food Services (UFS) strives to exceed each client's expectations through creative menu development, innovative presentation, and truly exceptional service. As the exclusive caterer at the Salt Palace Convention Center and Mountain America Expo Center, we attribute our success as an innovator in the hospitality industry to our culinary team's creativity and dedication."
"Have Party Will Travel has been creating great events for over 24 years. At Have Party Will Travel we strive to make your event day stress free. Our event coordinators can assist with many aspects of your event, including: linens, florals, rentals, bar service etc. We will help you customize your menu using only the freshest ingredients. Being named Best of State our staff will offer you exceptional service. Each client and each events success is important to us. Our motto is, "Invite your guests… We'll do the rest."
"Brown Brothers Catering is an award-winning caterer offering realistic prices. Our food quality and presentation are among the top in the industry, and our menus are filled with exquisite entrées for all tastes. We have extensive experience in catering events for all occasions. Whether you are planning a large corporate event, wedding dinner, reception, or any type of party, we would love the opportunity to customize a menu to fit your vision and help make your event one to remember."
Culinary Crafts is a food driven, full service, custom event catering company, making Utah's mountains an outstanding place to celebrate. With our planner and catering team by your side, you can relax, indulge, and truly enjoy your event.
"Magleby's has been a Utah favorite for over 40 years! Everything we do we do with love, and you won't find another catering company with as many homemade recipes. If you're looking for a culinary experience tailored to meet the needs of your event we're at your service."
We have worked with all of our preferred bartending services for years, both professionally and personally. It goes without saying that we know they do a wonderful job and you will be in good hands!
preferred bartending services
Any of our preferred caterers that also offer a bar service is approved to bartend your event. These include:
LUX Catering & Events, Culinary Crafts, Utah Food Services,
Have Party Will Travel, or Brown Brothers
Otherwise, you can use Cheers & Swizzles listed below
"For several decades, Cheers & Swizzles has pioneered the highest level of customer service. We take pride in always ensuring that your event is perfectly executed and memorable. No venue is too complicated for our knowledgeable staff. Together let's customize an event you and your guests will never forget."
We wanted to create a list of recommendations when choosing other vendors for your event. Meet the vendors who have a passion for the event industry and a drive to make your day special. We trust them to give you quality service that is too often missed.
"Belle Bodas and Events specializes in mindful wedding planning and passionate design! Our mission is to gift you with peace of mind and comfort during the planning process and the confidence to be present on wedding day, truly soaking up the unforgettable moments. We offer everything from full service design and planning to month of wedding management. Let our team manage every element of your big day so you can live it!"
"I'm Sarah, and I'm your new gal pal who is ready to be your third wheel through your wedding day and capture your authentic love and personalities! I specialize in anything that has to do with love; weddings, engagements, elopements, anniversary sessions, etc. And guess what? I LOVE WHAT I DO. I thrive on adventurous locations, wild environments, and couples who are passionate about the experience I can give. Let's do this thang!"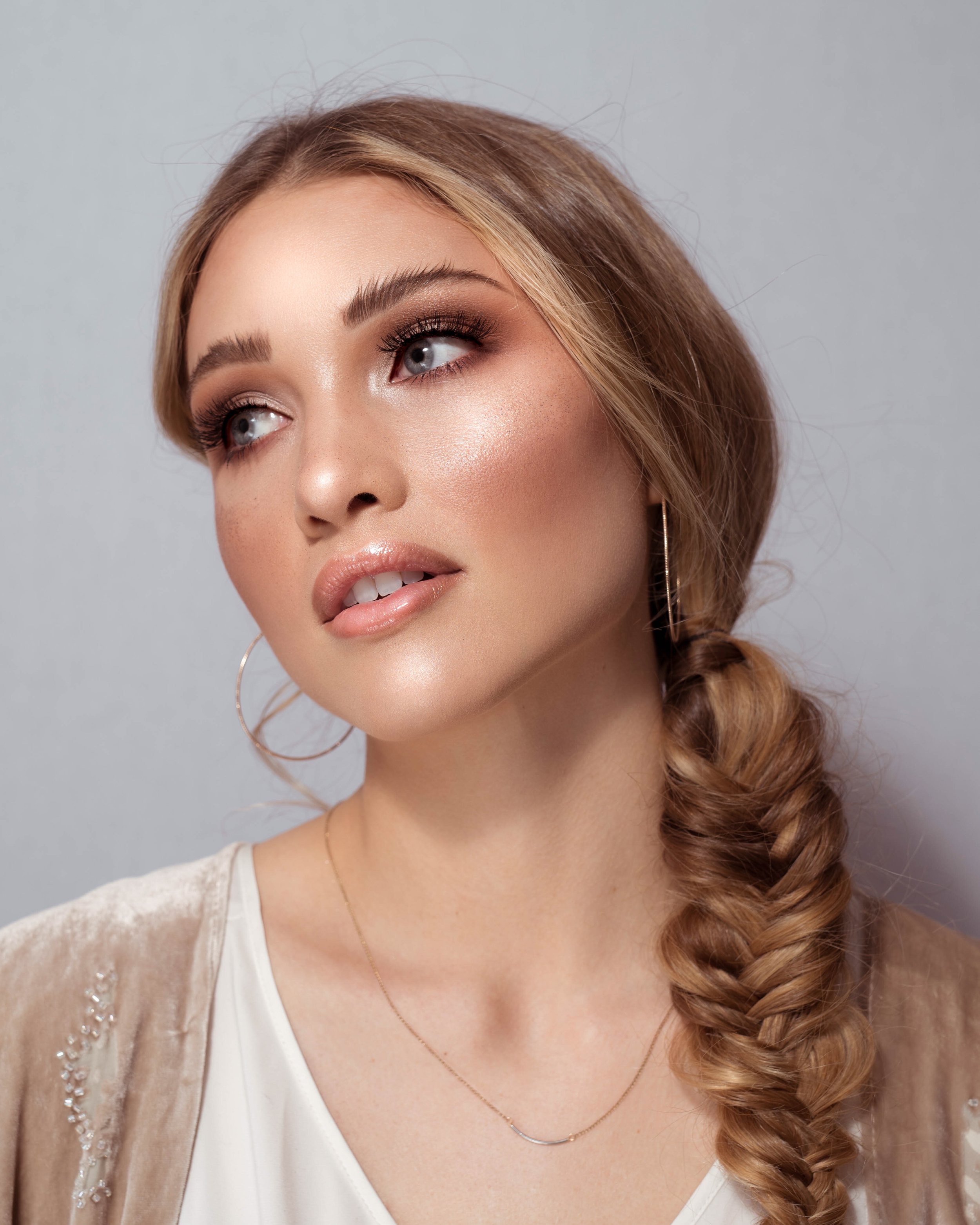 "I am a Utah based makeup artist. I have been doing makeup professionally for 7 years. I do all kinds of applications, but I do specialize in bridal makeup.
There's nothing more rewarding than making someone look and feel absolutely perfect on their big day."
@jillianrubymua
"Established in 2016 by seasoned industry veterans who have one goal in mind, to create the finest wedding planning and rental company in Utah.
Event Fest is a fresh and innovative custom wedding rental and decor company offering exclusive decor and furnishings that go beyond standard rentals. Our mission is quality decor at competitive and affordable prices."
"The Hand Drawn Photo Booth is a pretend photo booth "machine" operated by an artist. Your 4 poses are drawn in 5-10 minutes on a "film" strip and delivered through the slot marked "photo out"; complete with mouth-powered sound effects."
"DJ Cooper Brown from One Above Entertainment is professionally trained as an MC (Master of Ceremonies) and DJ, who specializes in creating high-energy events that are personalized and tailored to each client. DJ Cooper Brown has helped hundreds of weddings, companies, and social groups put on some of the most impressive events in the state by leveraging his dynamic talents with music, lighting, and entertainment. His fresh approach to DJing and crowd interaction allows him to consistently deliver a party experience unlike any other."